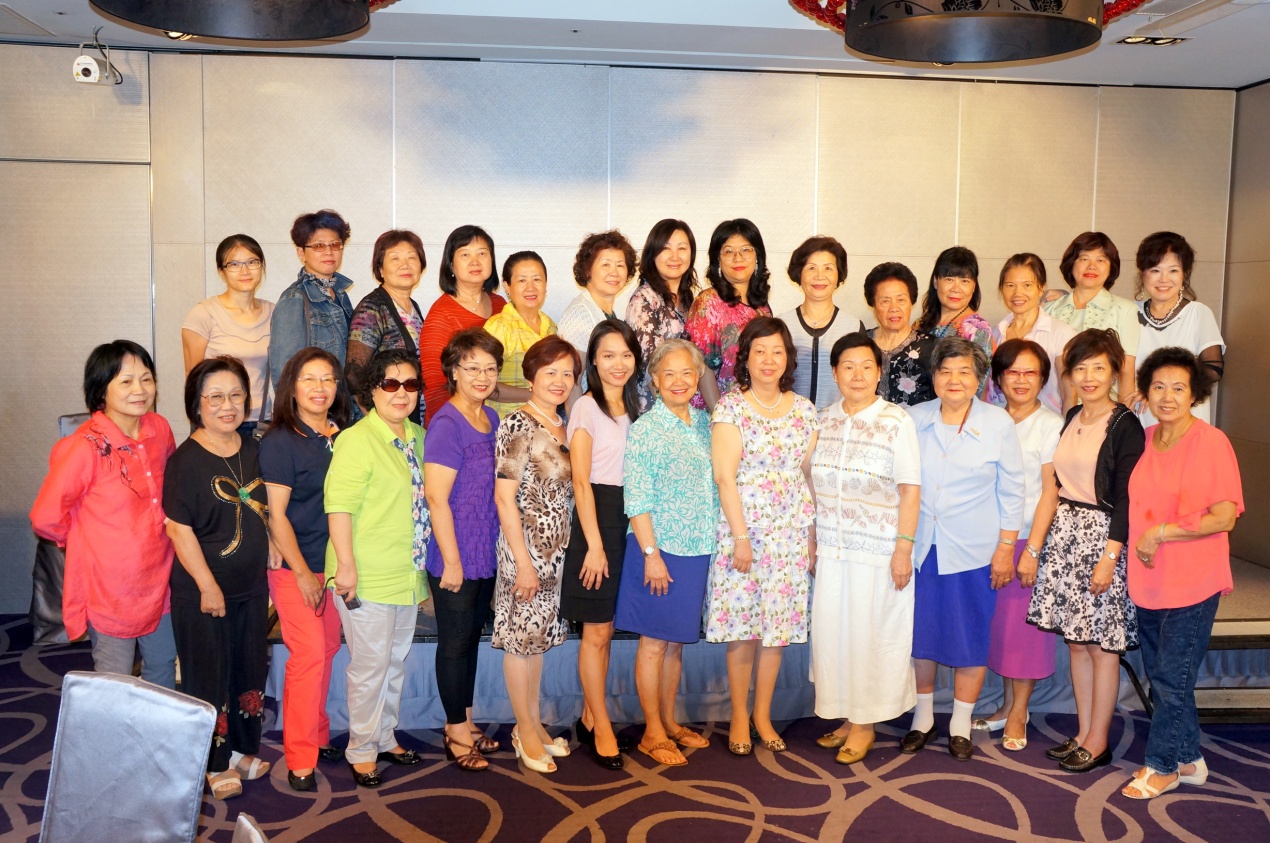 第14屆第3次會員大會暨專題演講
The 3rd Session of the 14th General Assembly and Keynote Speech
時間Date: 2015.07.30
地點Venue: 台北Taipei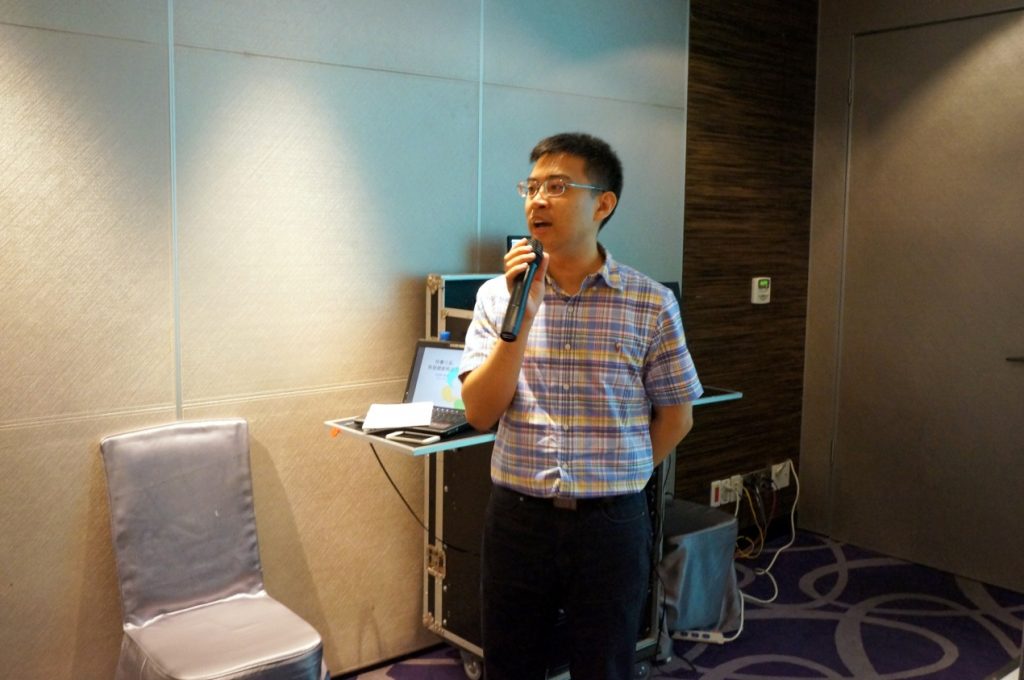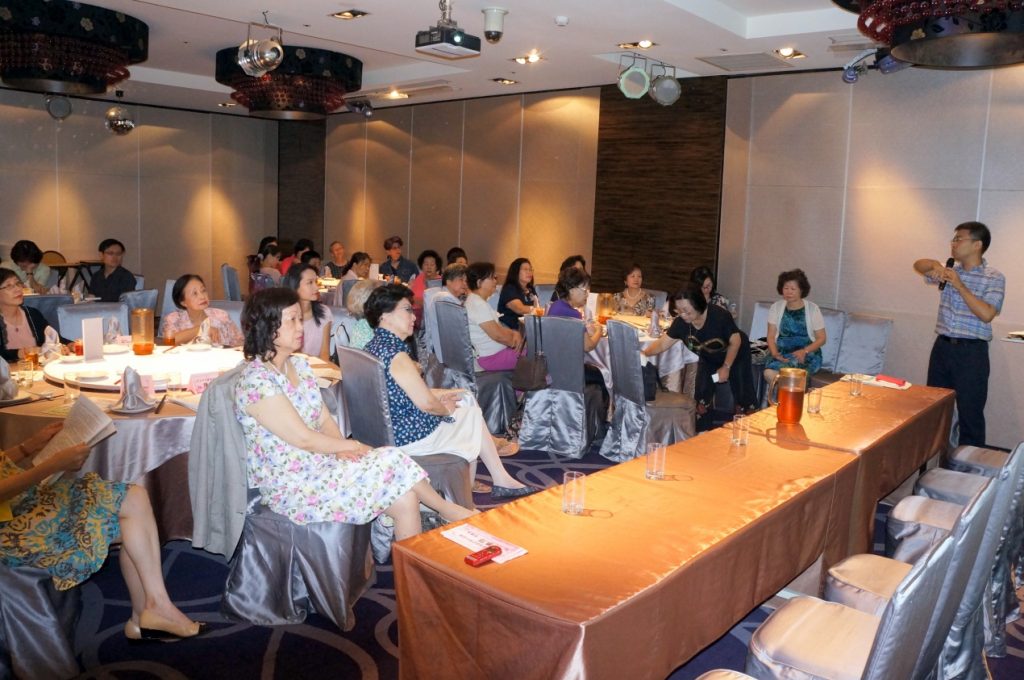 專題演講「培養元氣~恢復健康與活力」。
Keynote speech: "Energy Cultivation—recovery of health and vitality"
講師:陳御麟博士。
學歷:天津中醫藥大學博士
經歷:天津馬光醫療門診部,中醫內科主治醫生。
專長:
《傷寒雜病論》的研究,及歷代醫家的醫案研究。
善用經方,用藥精簡;針藥並用,治療疾病;主要治療內科、婦科疾病;結合飲食養生、導引調息等方式,調複亞健康狀態。
Keynote speaker: Dr. Ethan Chen
Education: Doctorate, Tianjin University of Traditional Chinese Medicine.
Experience: Attending Doctor, Chinese Medical Department, Tianjin Maguang medical and Treatment Out-patient Department
Specialty: research on "Treatise on Cold Pathogenic and Miscellaneous Diseases" ; Obstetrics and Gynecology; General medicine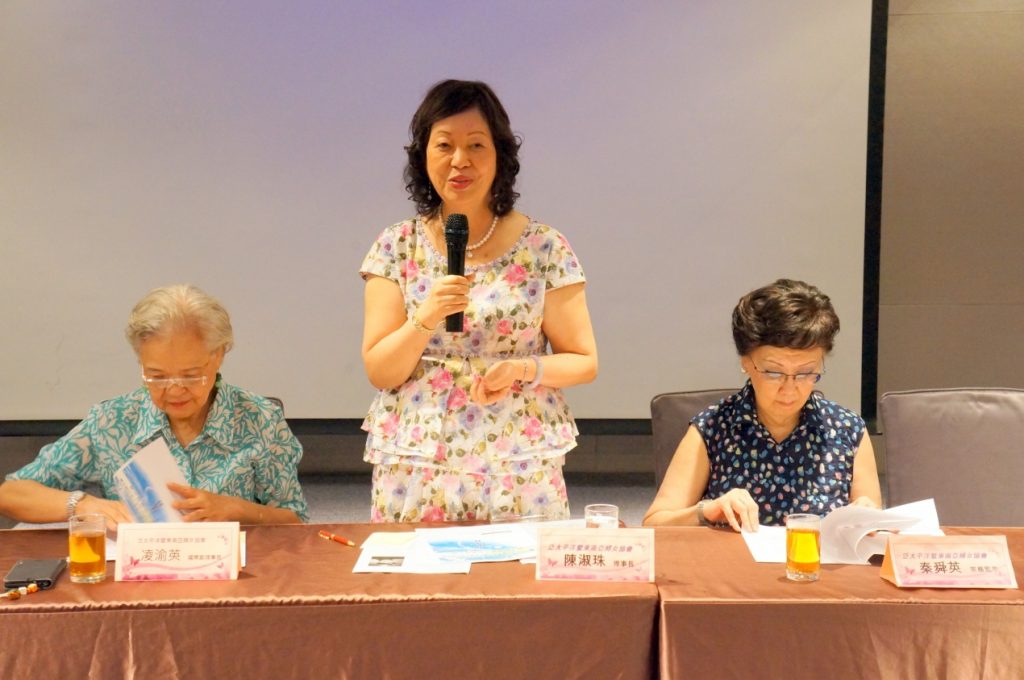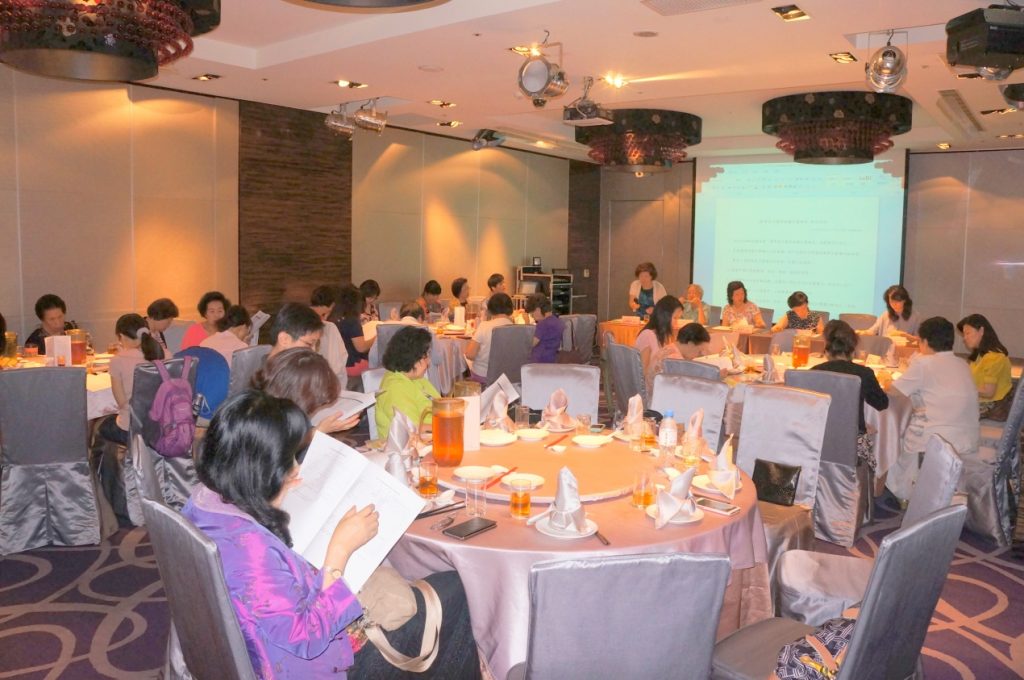 感謝各位會員及理監事對會的支持,讓PPSEAWA的會務能順利進行,在國際上也漸漸建立出一些知名度。
PPSEAWA會員國有19個國家,在台灣成立辦事處的國家有9個,最近跟澳洲的大使有次互動的機會,會中討論到一些女性的議題,澳洲大使也希望能夠跟PPSEAWA多交流,未來我們仍將主動出擊,與駐台使節接觸互動,藉此機會走出去。
日前我們舉辦低碳社區劍潭里的訪問活動,將照片與英文花絮傳給美國總會與19個國家的會長,回信反應熱烈,很多國家都支持低碳環保,明年馬來西亞國際大會議題也是節能減碳,此次互動感受到國外對我們友善的態度,未來可規劃訪問日本與泰國PPSEAWA。
由於女性大使較少,比較難規劃針對女性的議題,明年因應下一次聯合國經濟議題,議題設定為女性之間的談判,因為發覺台灣女性比較不重視談判,但談判在商場與經濟上扮演重要角色,我們計畫包裝這個議題,在今年年底發佈出來,到時候將邀請各位理監事與會員來分享這個議題。
My thanks to the board directors and members of PPSEAWA Taiwan. Owing to your full support, various tasks of the association are smoothly progressing.
Among 19 member nations of PPSEAWA international, nine of them have established representative offices in Taiwan. Just recently, we have invited ambassador CATHERINE JANE RAPER, Australian representative in Taipei for a lunch gathering. During the meeting, many vital women issues were discussed. Both sides expressed interest in expanding exchange of issues of mutual concerns. In the future, PPSEAWA Taiwan will follow the pattern to extend our contact with foreign representatives in Taiwan.
In June, the association hosted a successful visit to the renowned low carbon community-Jiantang in Taipei city. We have also forwarded a detail report of the visit to PPSEAWA International and all member nations, which gave us various warm response and feedback. Countries around the world now support fully the concept of low carbon environmental protection, and the main theme of next year PPSEAWA international conference in Malaysia is also focusing on energy conservation and carbon reduction. Through the interaction this time, we felt the warm friendship of other member nations, and we are planning the possibility of visiting PPSEAWA Japan and Thailand.
The main theme of UN Women next year will focus on negotiations for women. In consequence, we discovered that negotiation skill is not an issue that attracts deserved attention in Taiwan, even though it is fairly important in the business and economic fields. We are planning to focus on the subject, and host related activities at the end of this year. We look forward to the participation of all members of the association.