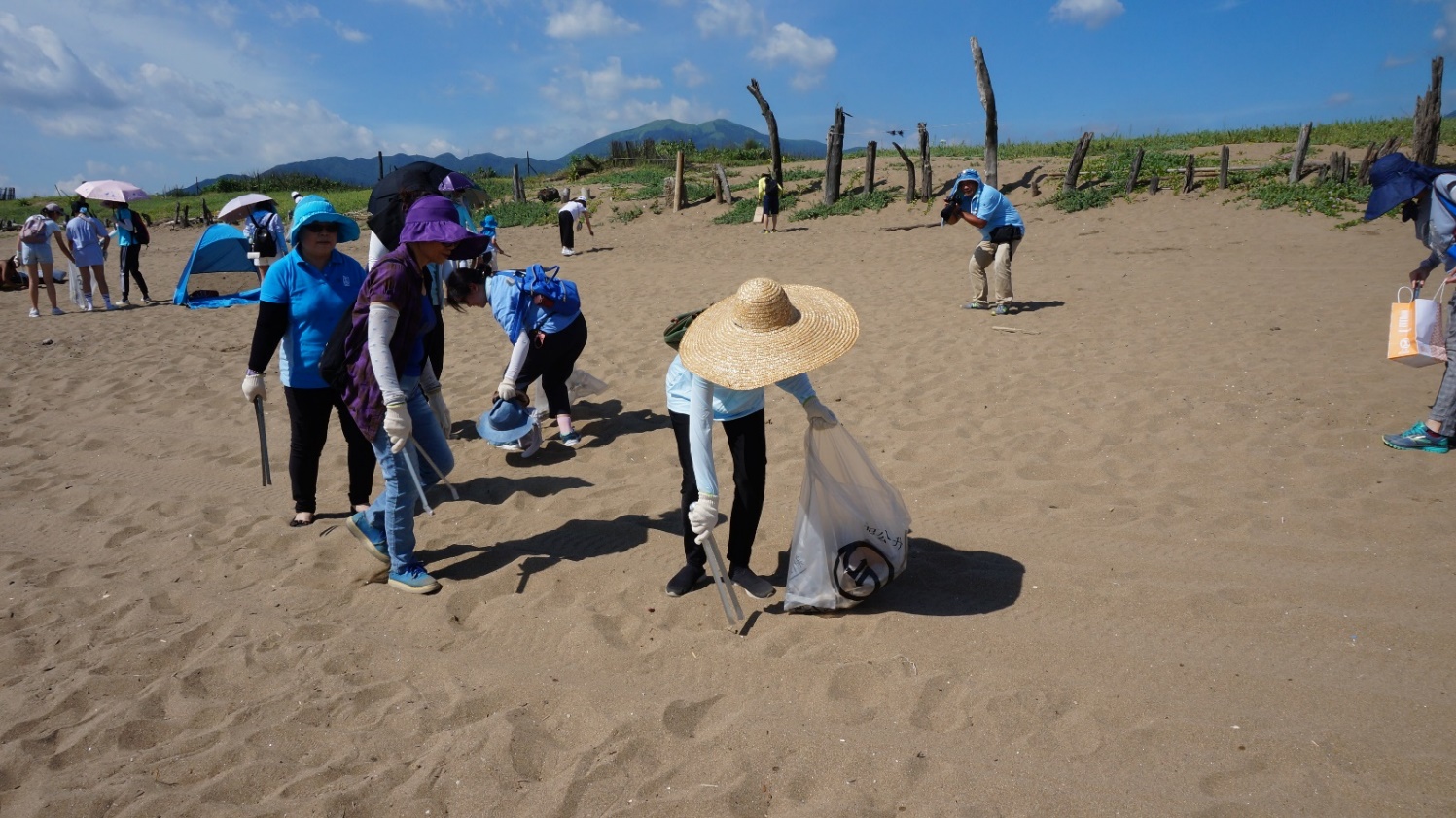 「關懷永續.乾淨海洋」淨灘活動
"Save Our Ocean with PPSEAWA" Beach Cleanup Day
時間Date:2020.07.19
地點Venue:新北市金山區中角灣/Zhongjiao Bay, New Taipei City
海洋與沿海和海洋資源一起在全球人類福祉以及全球社會和經濟發展中發揮著至關重要的作用,垃圾和塑料不僅存在於我們的垃圾填埋場中,還存在於我們的海洋中,據估計,到2050年,海洋中塑料垃圾比魚類還要多。
Oceans, along with coastal and marine resources, play an essential role in human's well-being as well as social and economic development worldwide. Trash and plastic are not just found on our landfills, but in our seas too. It is estimated that the oceans will contain more plastic than fish by the year 2050.
為了提高對沿海保護的認識,我們組織了淨灘活動—「關懷永續.乾淨海洋」。沿著海岸線,我們發現了瓶子、罐子、微小的塑料顆粒,儘管問題無法透過淨灘就解決,但我們可以盡我們的一份力量,一點一點地保持海灘和海洋的清潔。
To raise the awareness of coastal conservation PPSEAWA organized a beach cleanup activity – "Save Our Oceans with PPSEAWA". Walking along the shoreline, PPSEAWA members found bottles, cans, and microscopic plastic pellets. While the problem may seem too overwhelming to tackle, little by little we can all do our part in keeping our beaches and seas clean.
如何幫助拯救海洋免受塑料污染?
馬上加入PPSEAWA保護海洋行動宣言
Want to know how you can help save the oceans from plastic pollution?
Join PPSEAWA's ocean protection pledge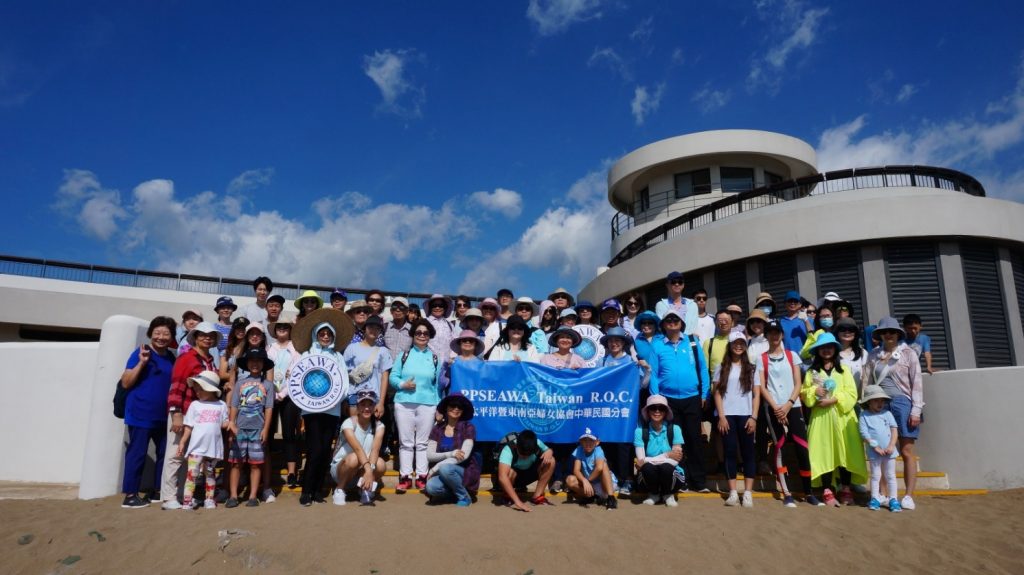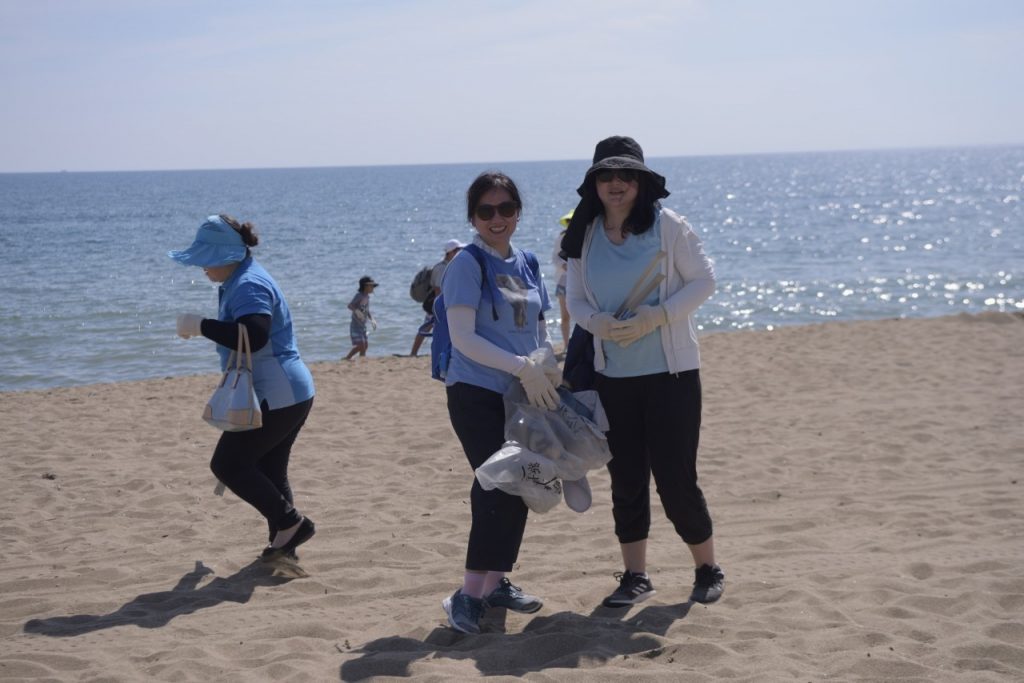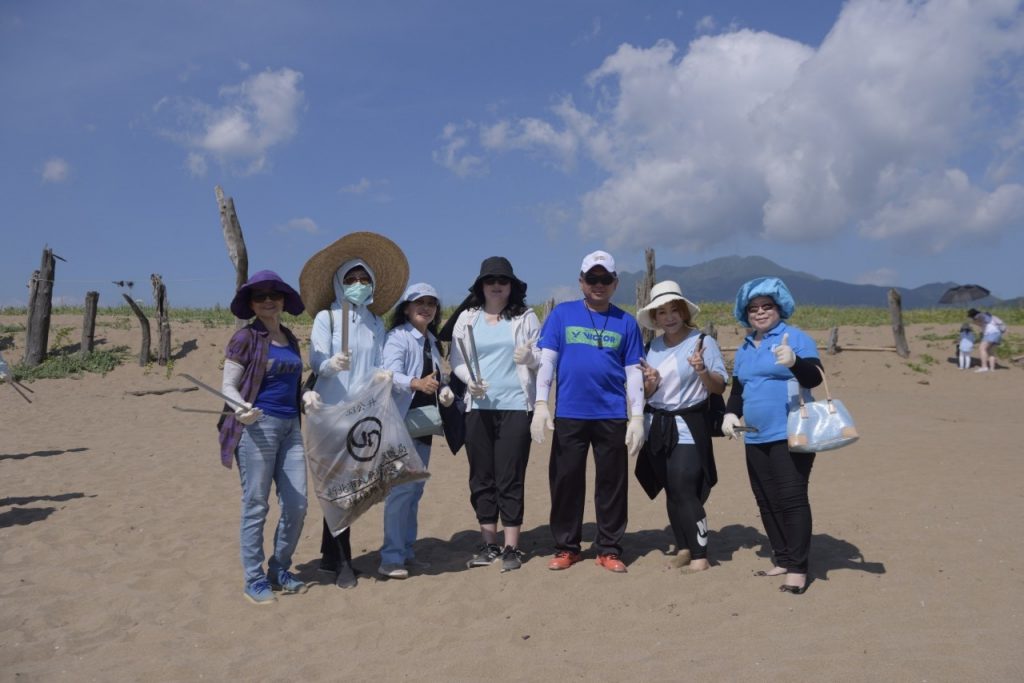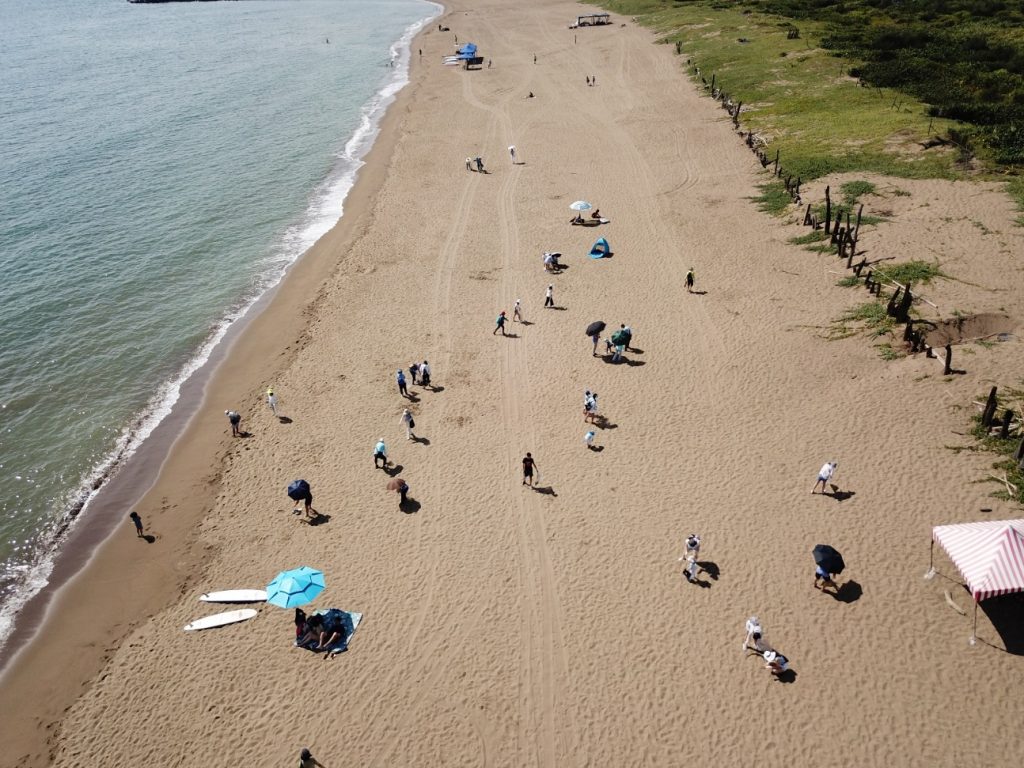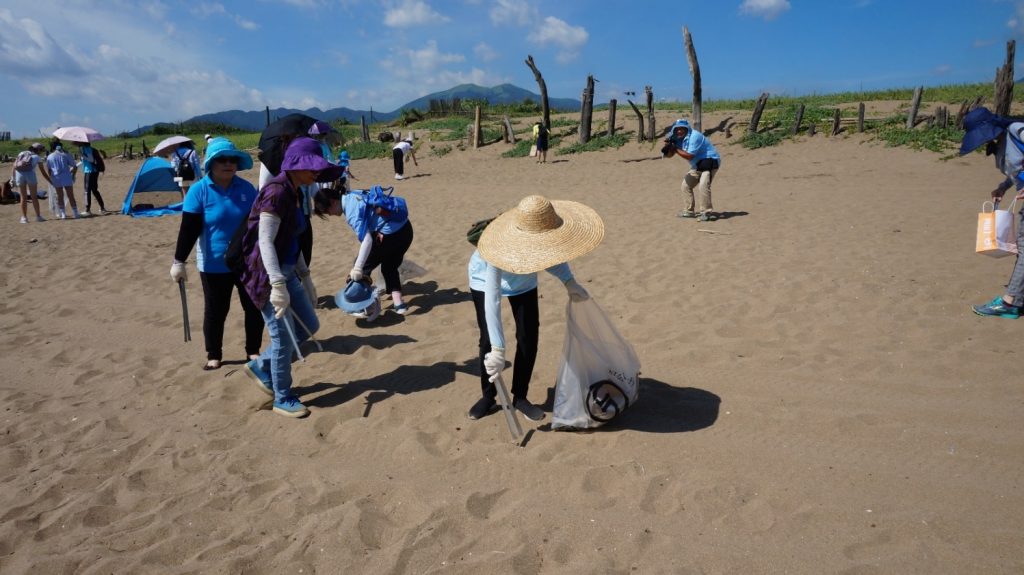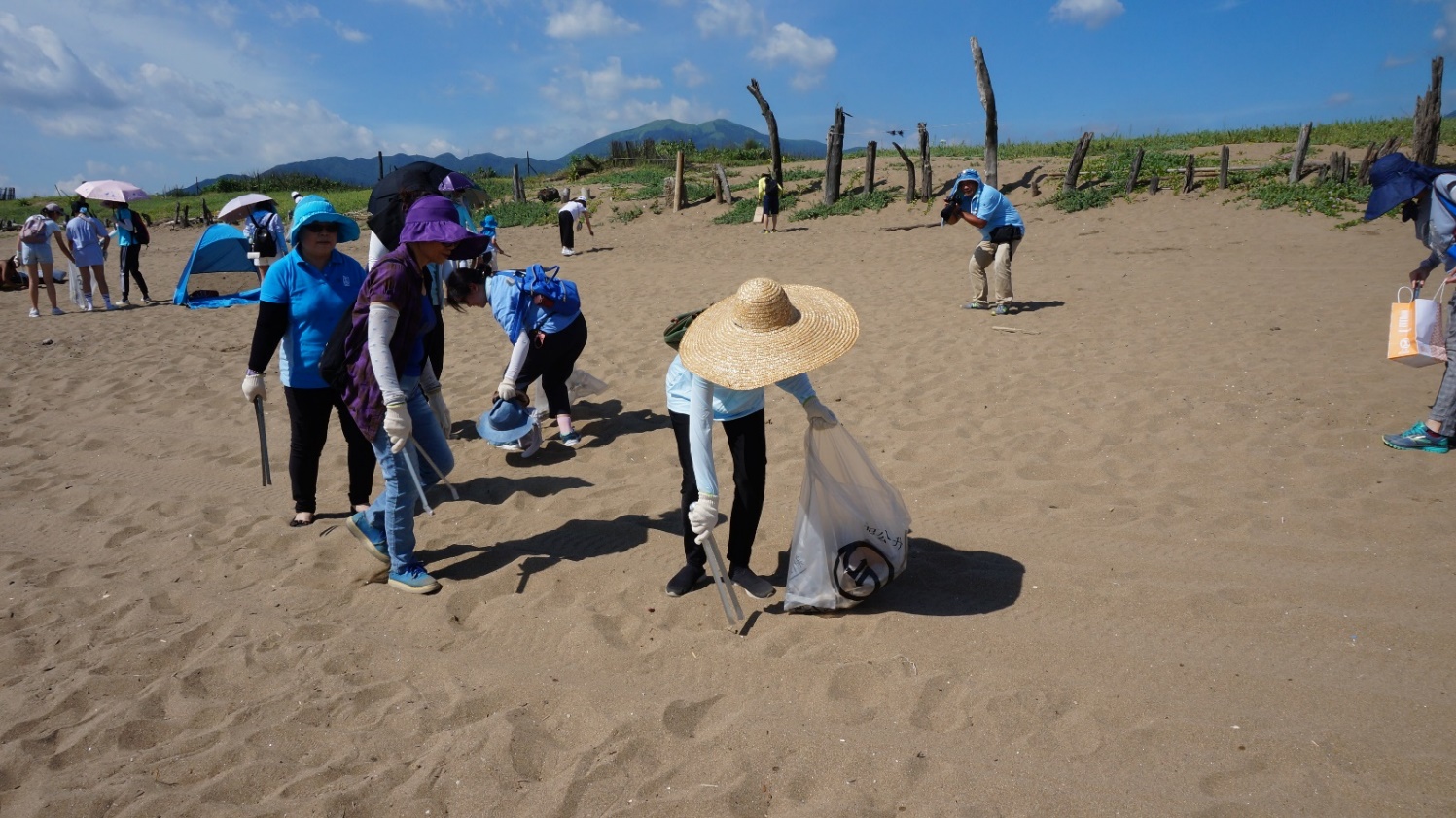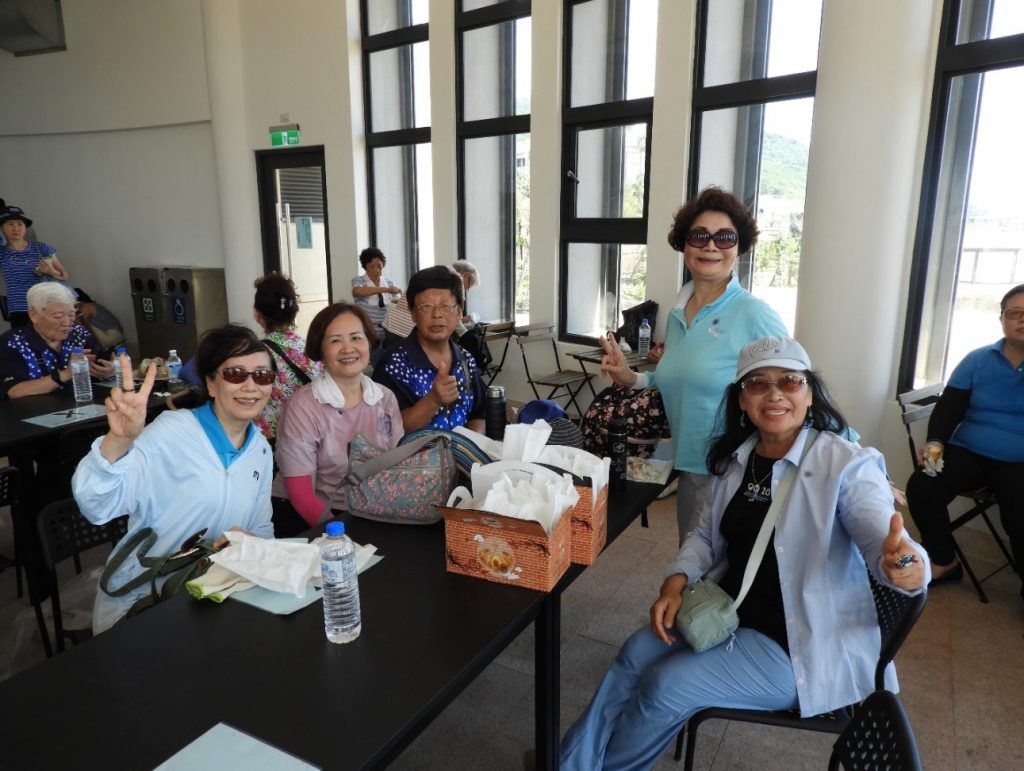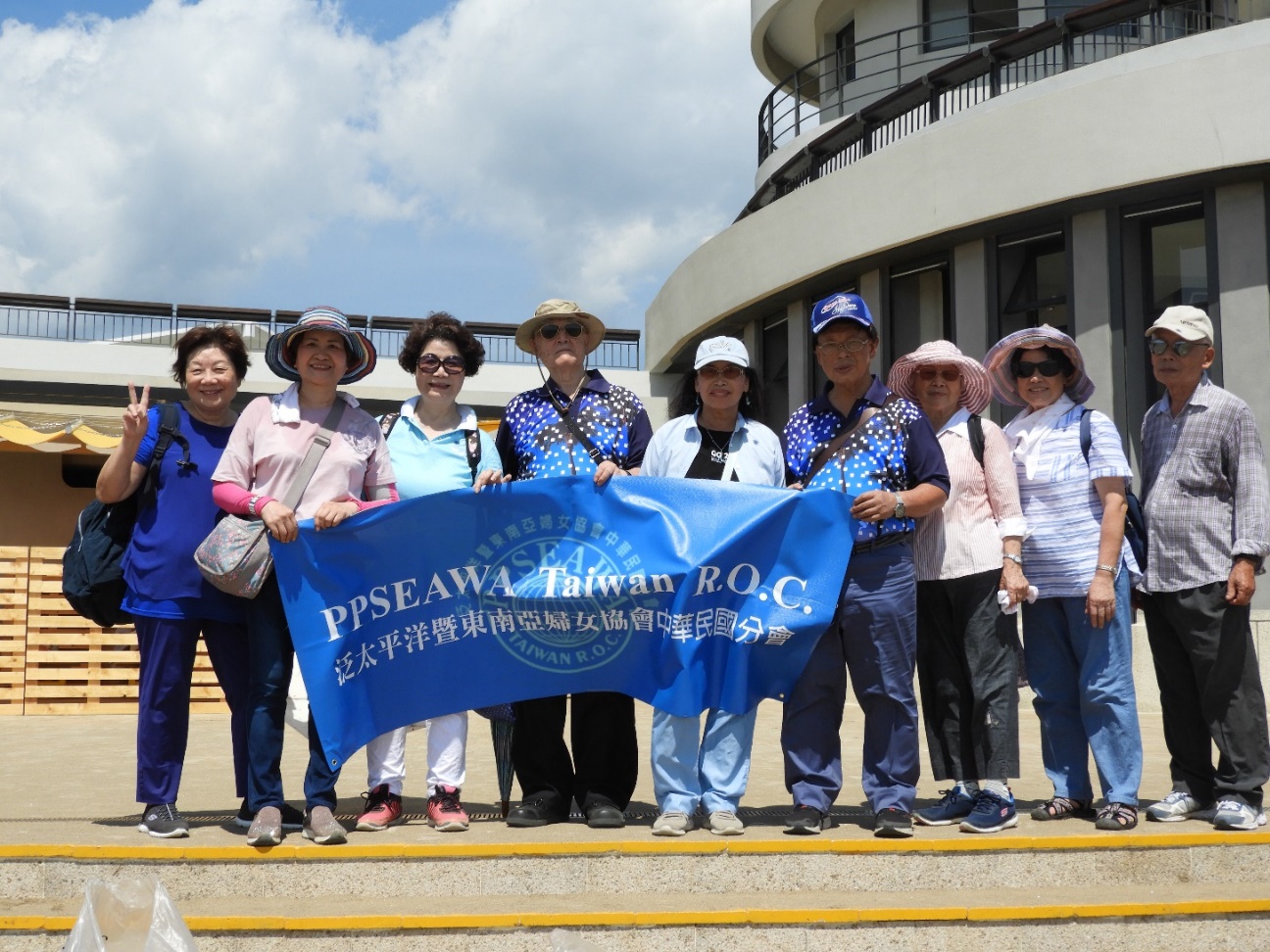 如何幫助拯救海洋免受塑料污染?
馬上加入PPSEAWA保護海洋行動宣言
Want to know how you can help save the oceans from plastic pollution?
Join PPSEAWA's ocean protection pledge